About us
Star Publications LLC. is a publishing company that prides itself on bringing the word community back to the newspaper industry.
Headquartered in Sauk Centre, Minn., Star Publications owns hometown newspapers – the Sauk Centre Herald, The Star Post Sauk Rapids Herald and Benton County News – along with niche publications Dairy Star, Country Acres, Country Acres South, Star Shopper and Benton Ag Plus.
In addition to its newspapers, Star Publications offers print and web services as well as Sign Design. Sign Design produces and installs full color decals, signs and banners for multiple needs.
The company is owned by a group of seven partners born and raised in Minnesota. Mark Klaphake, Joyce Frericks, Missy Traeger, Natasha Barber, Nancy Powell, Tim Vos and Amanda Thooft guide a group of roughly 50 employees based in five offices and homes across Minnesota and its surrounding states. Newspapers are the foundation of healthy communities, documenting the lives of people, businesses, events, schools and government agencies. The ink shows the lifeblood of each area on its pages.
The belief at Star Publications is that each person has a story to tell, some have more than one. We're here to tell yours.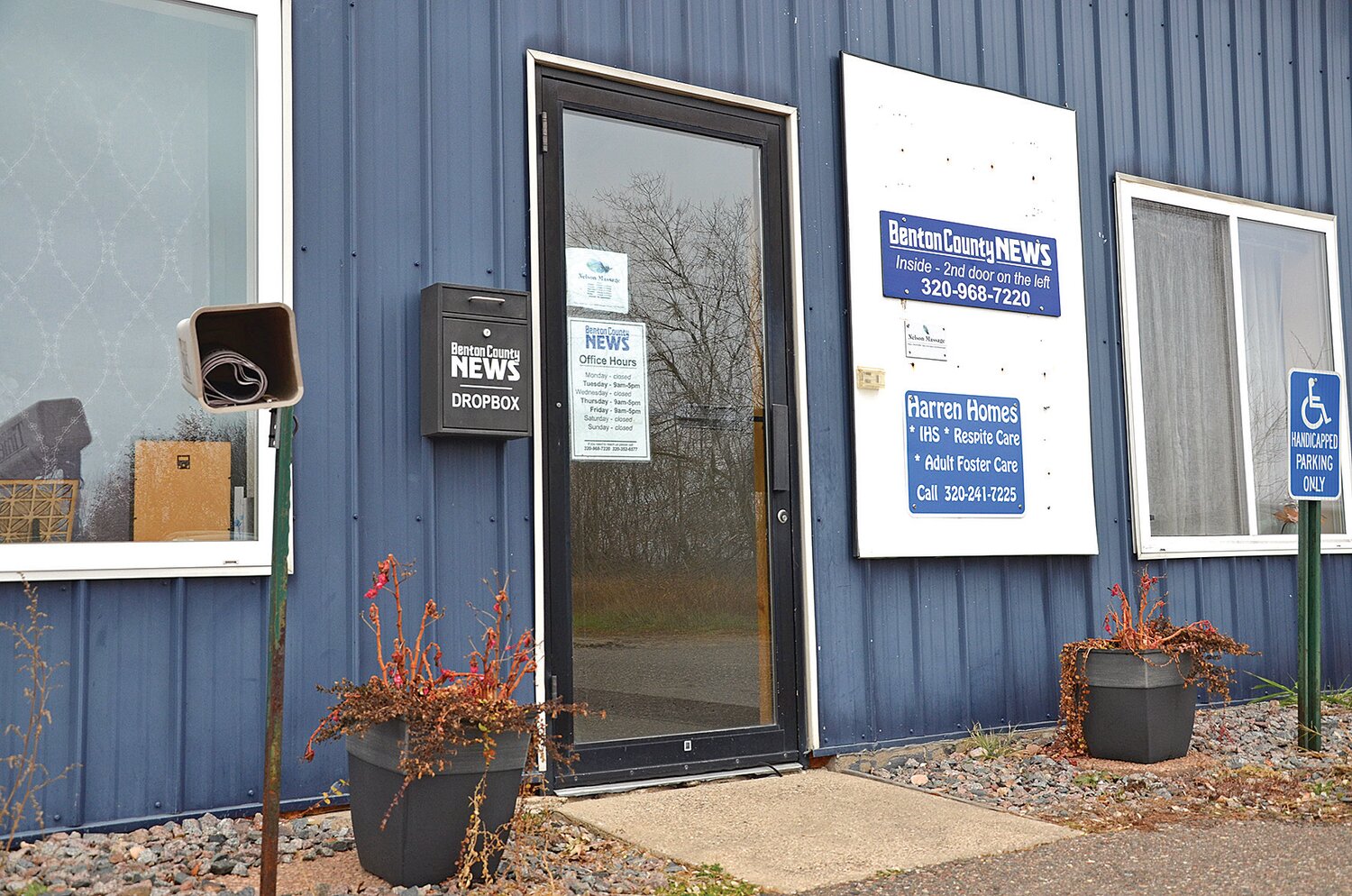 (USPA 050 - 620)
Benton County News
Foley, Minnesota 56329
Phone 320-968-7220
Fax 320-968-8821
The Benton County News is an official legal newspaper for Benton County, the City of Foley, Foley School District No. 51, and surrounding townships. Published at the County Seat of Benton County, Minnesota every Tuesday morning and entered as periodicals.
Postage at Foley, Minnesota 56329