Member Minnesota Newspaper Association     FOLEY, MINNESOTA     COUNTY SEAT     (320) 968-7220
Subscribe Today
Do you want the Benton County News delivered to
your home so you can stay in touch with your community?
The Benton County News is published weekly and has been proud to serve the City of Foley
and the surrounding communities of Benton County since 1932.
Christian relics to be
displayed in Gilman

Sts. Peter and Paul Church hosts Vatican exhibit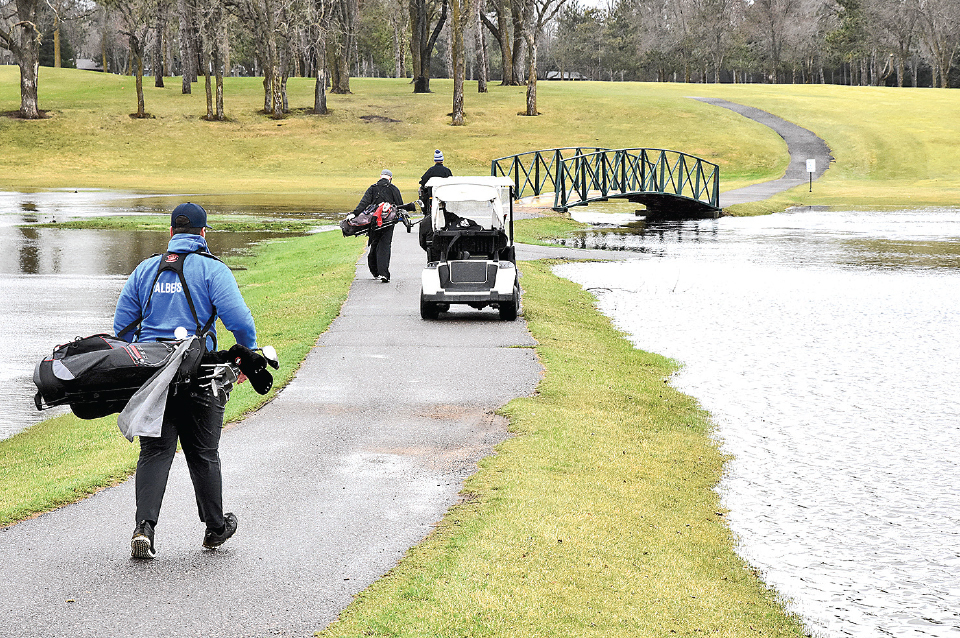 Inclement weather
greets golfers as season starts
Rain, wind, tough conditions play a role
in opening competitions
Stay connected with your community

 
What's
Happening
What's happening in your community.
Obituaries
 
Current obituaries can be seen here. 
Meeting minutes, notices and more.
Community
Resources
Local meetings and organizations.