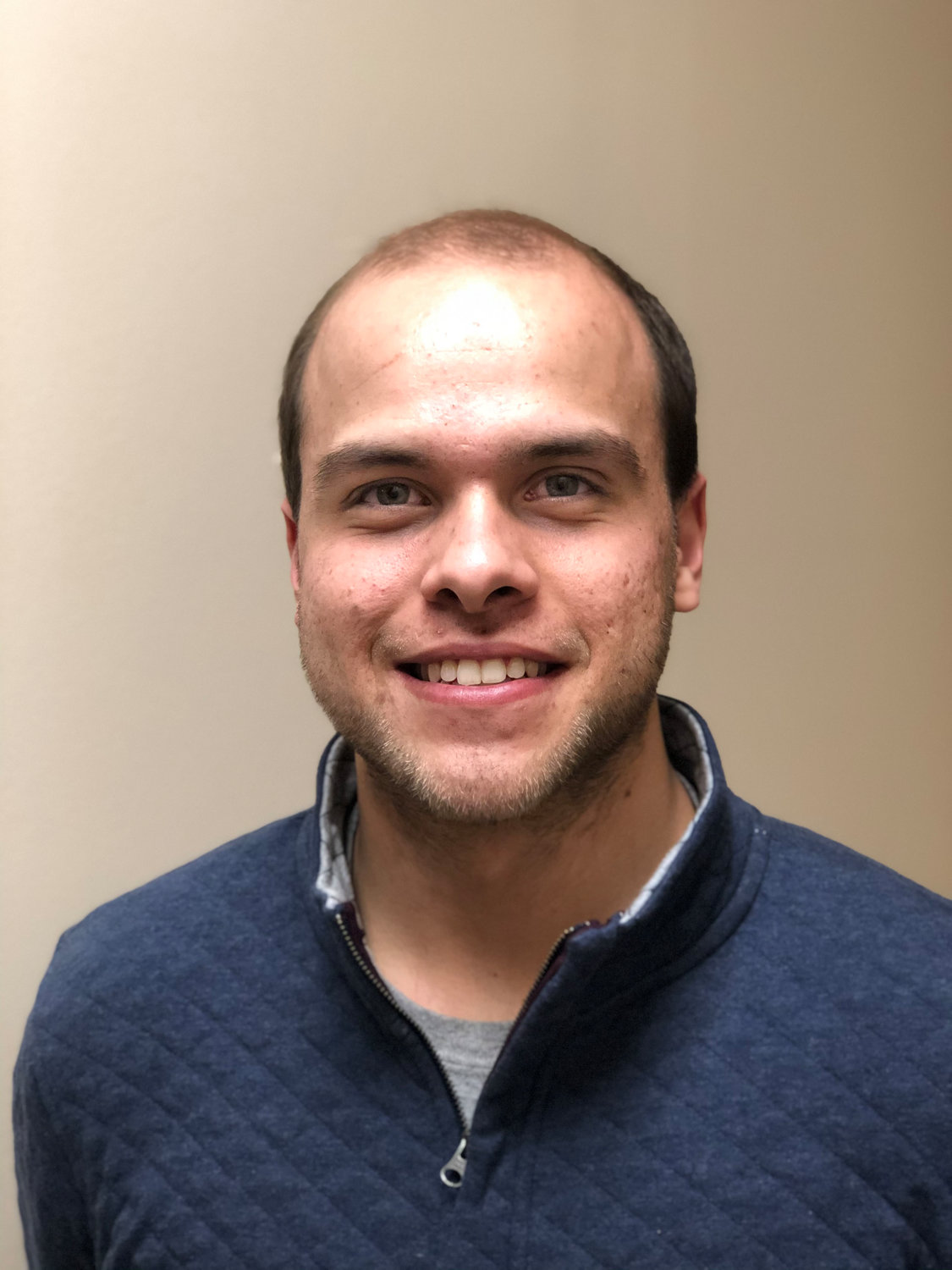 As many of you have heard, with my wife and I's plan to move to Florida, July will be my last month with the Benton County News and the company that owns the paper, Star Publications.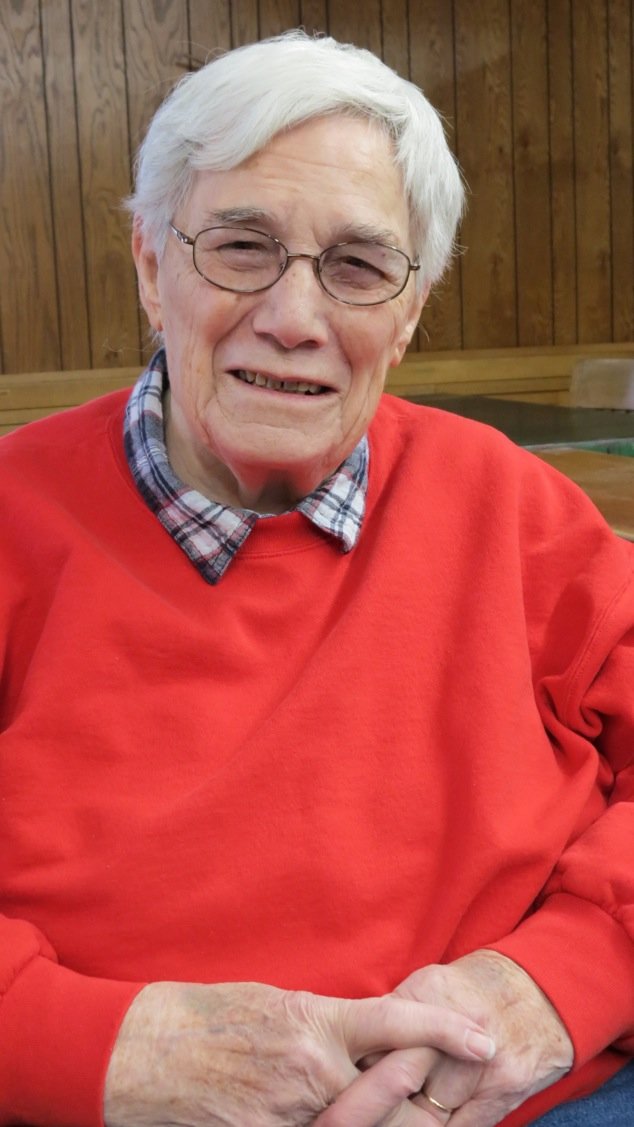 Legislators who, by nature, seek quick remedies for possibly menacing, sensitive problems insist the acting out behavior of youngsters enrolled in public schools is too harshly dealt with.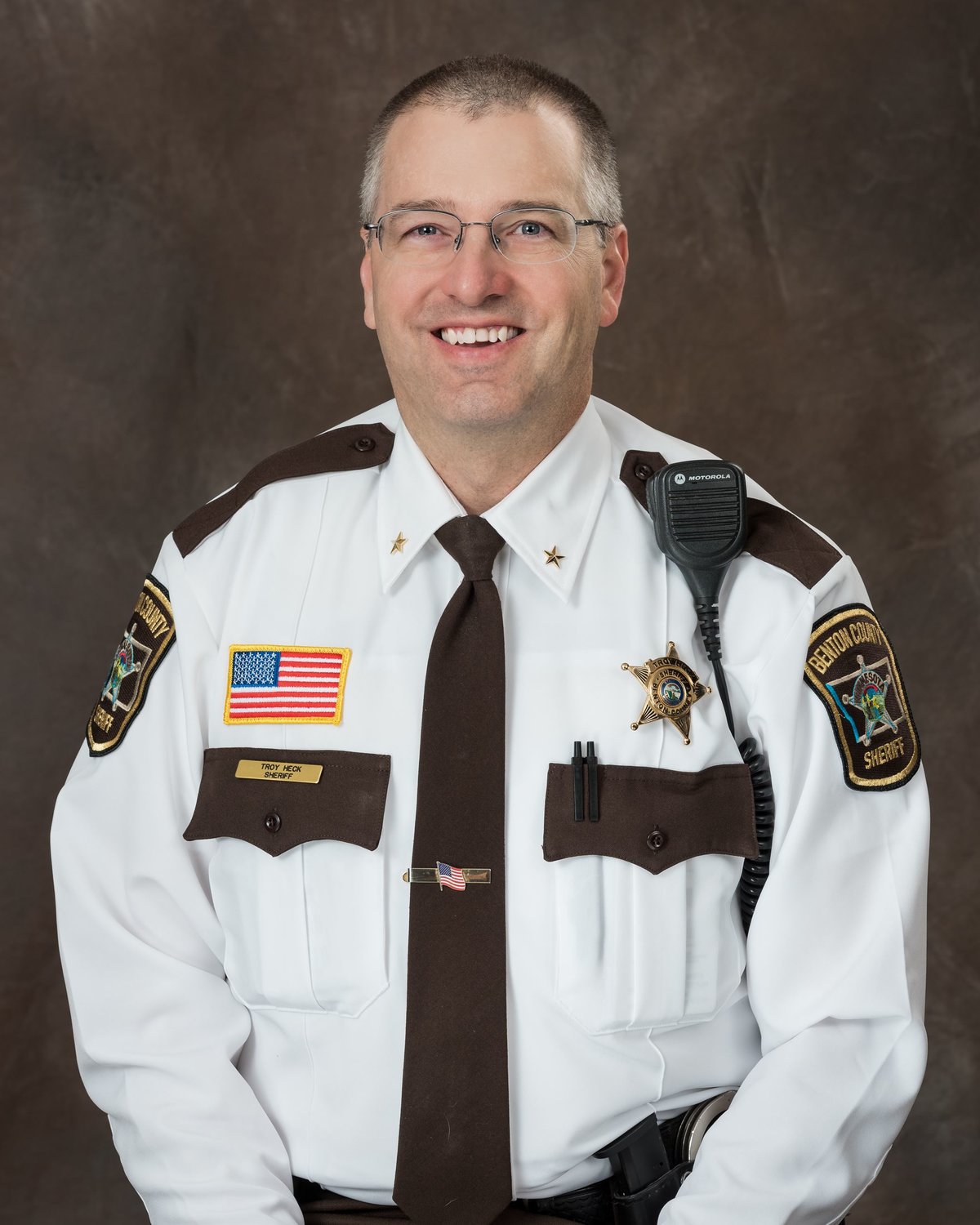 Mahamta Gandhi said "An eye for an eye will leave the whole world blind." Interpersonal conflict happens. In fact, harassment complaints consistently rank in the top five most reported crimes in Benton County.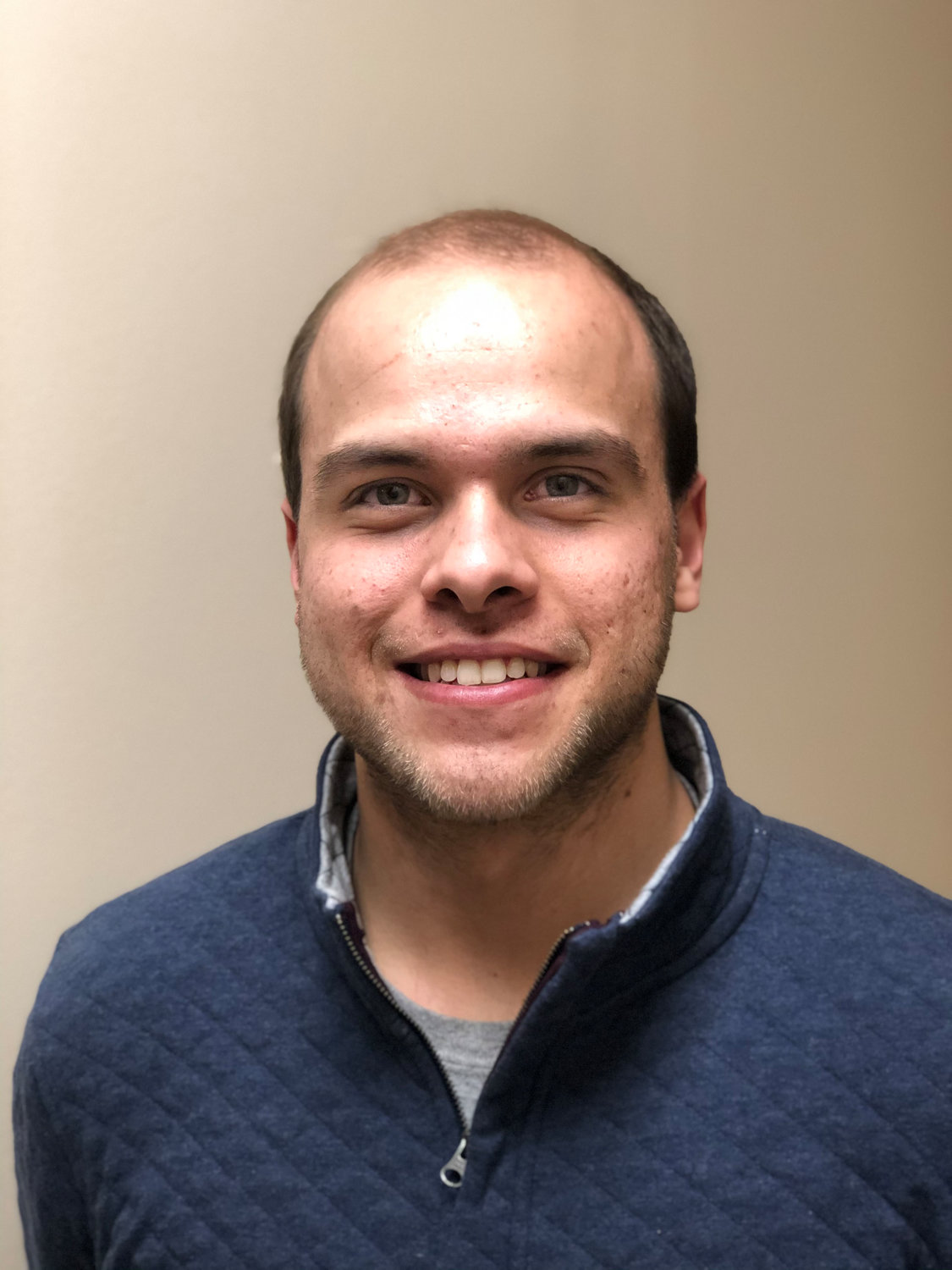 I used to think there was always a right and wrong solution to just about every question or decision to be made. Even when it was not clear or even when the perfect answer had yet to be discovered, I always believed there was one idea, one answer or one methodology that would be best suited for the problem.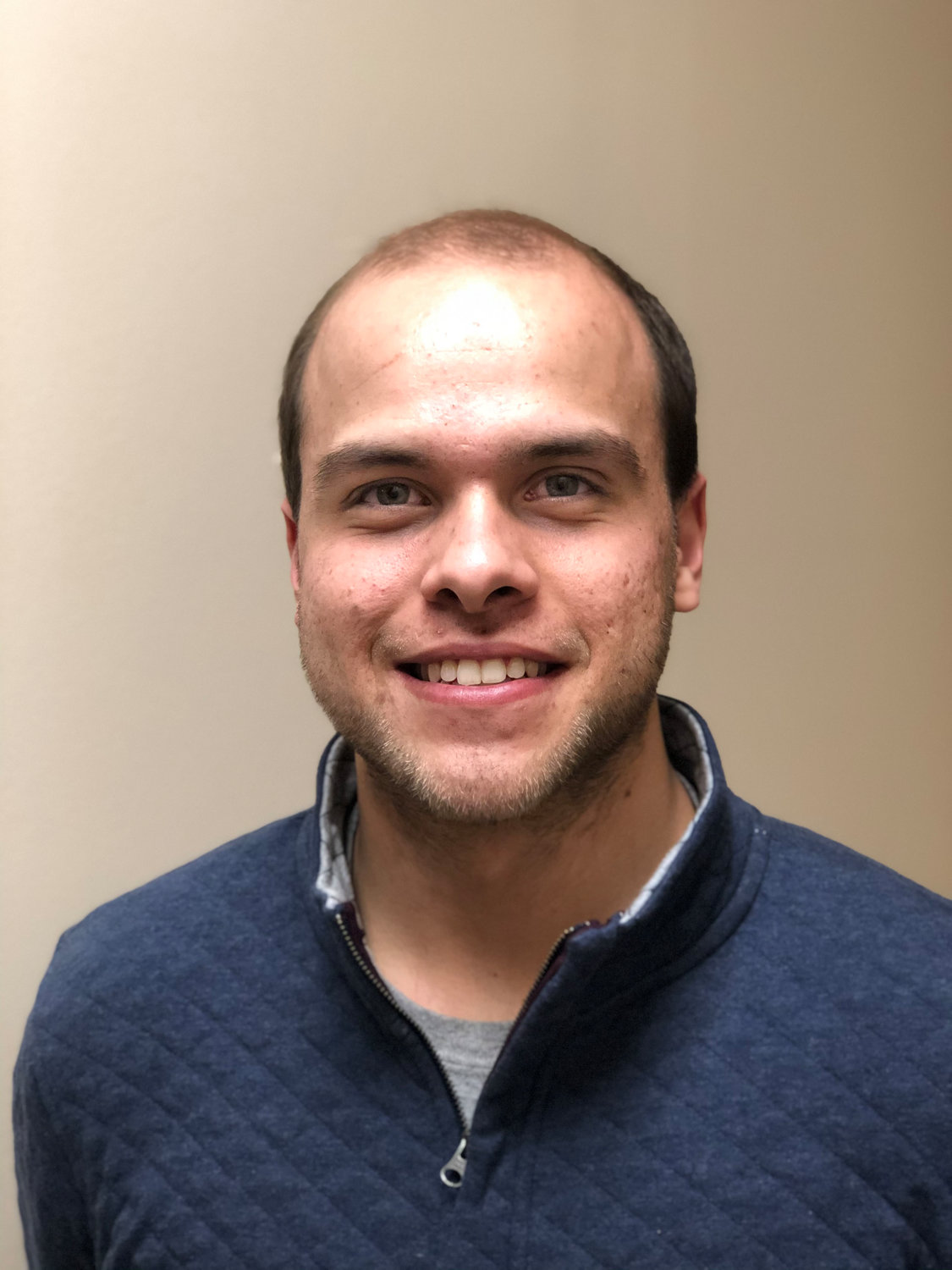 With my wife and I getting set to move to Florida in a few months, we have talked many times in the last year about what we hope to accomplish while in the south. Our conversations are forged by ecstasy, optimism, faith and just a little bit of existential dread.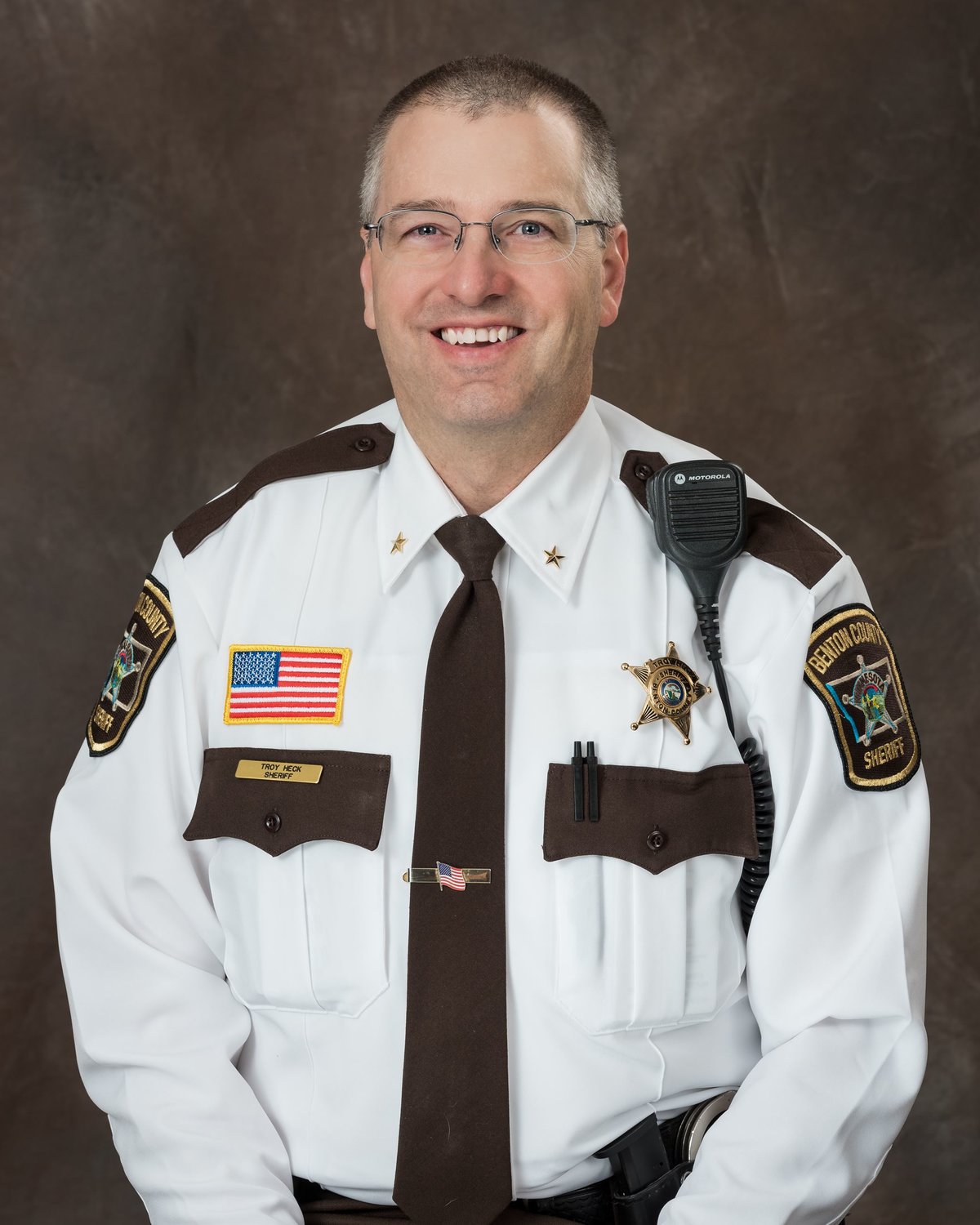 Recreational adult-use cannabis, or marijuana, was passed by the legislature and signed into law by Gov. Tim Walz. The bill enacting this shift in policy is 319 pages long and makes many significant changes to the status of cannabis use and possession here.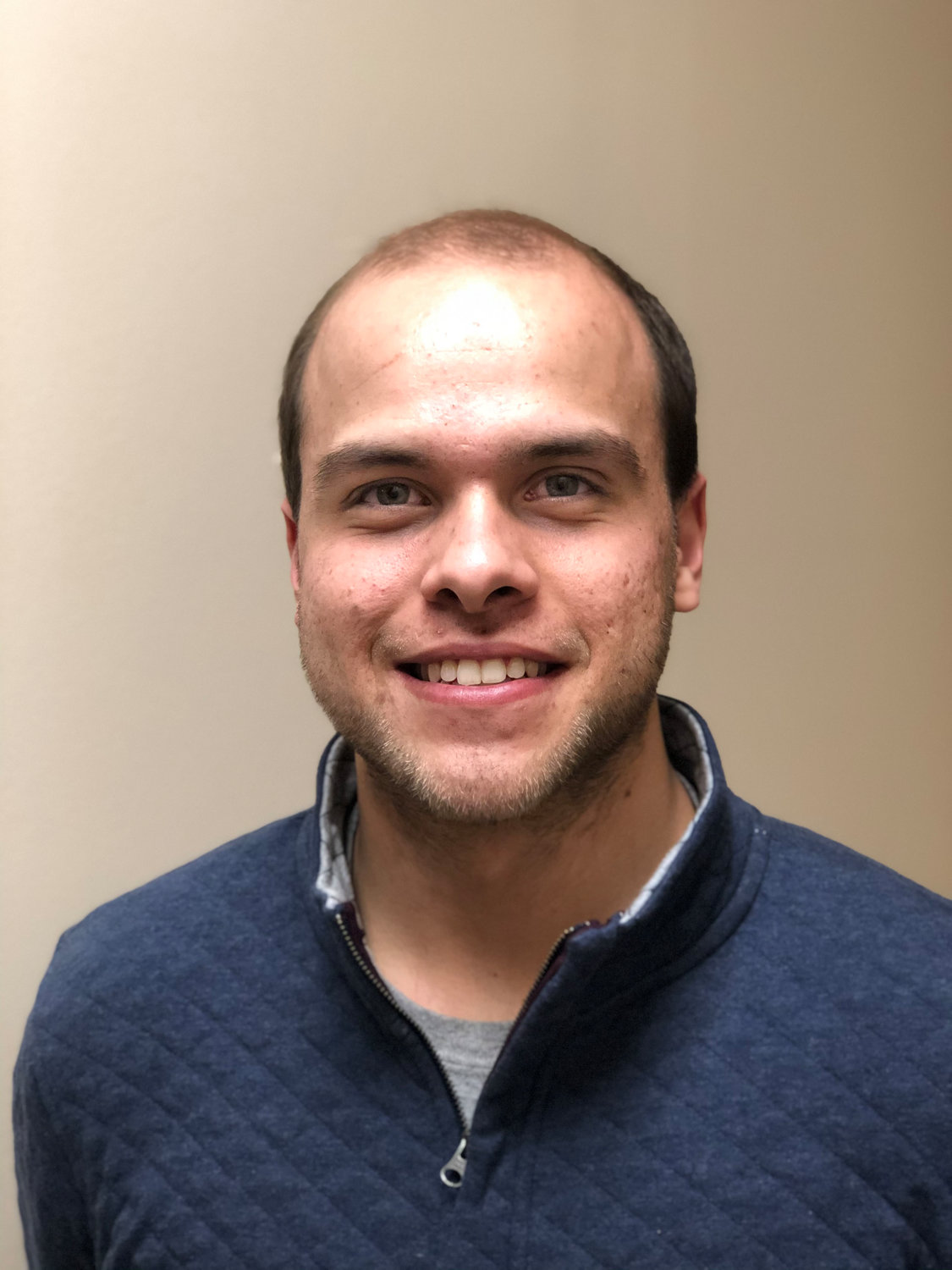 When I was in high school, I took an astronomy class with one of the best teachers in the district, Mr. Kortenkamp. He was revered by students across the spectrum for his character, but he was also an extraordinary teacher and held an astonishing knowledge of the cosmos. As any great teacher would, he took complex topics and made them digestible and understandable.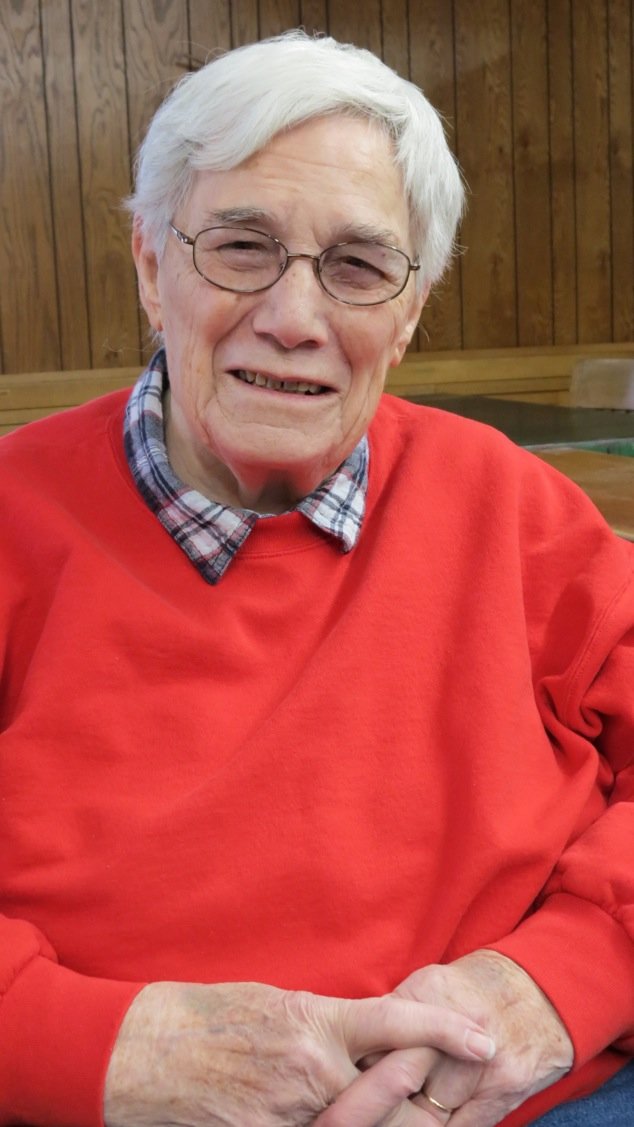 Born in an era when gardens weren't hobbies or an effort to help nature demonstrate the artfulness of living plants, the possession of gardening tools by one's neighbors suggested serious hopefulness that this year's garden would provide fresh and preserved food in bleak times.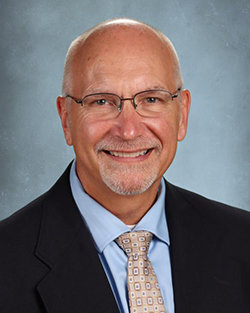 Several years ago, I attended a conference session regarding sustainable change. At that time, the expert had identified five elements necessary for making sustained change, and I will take some space to describe two of the five.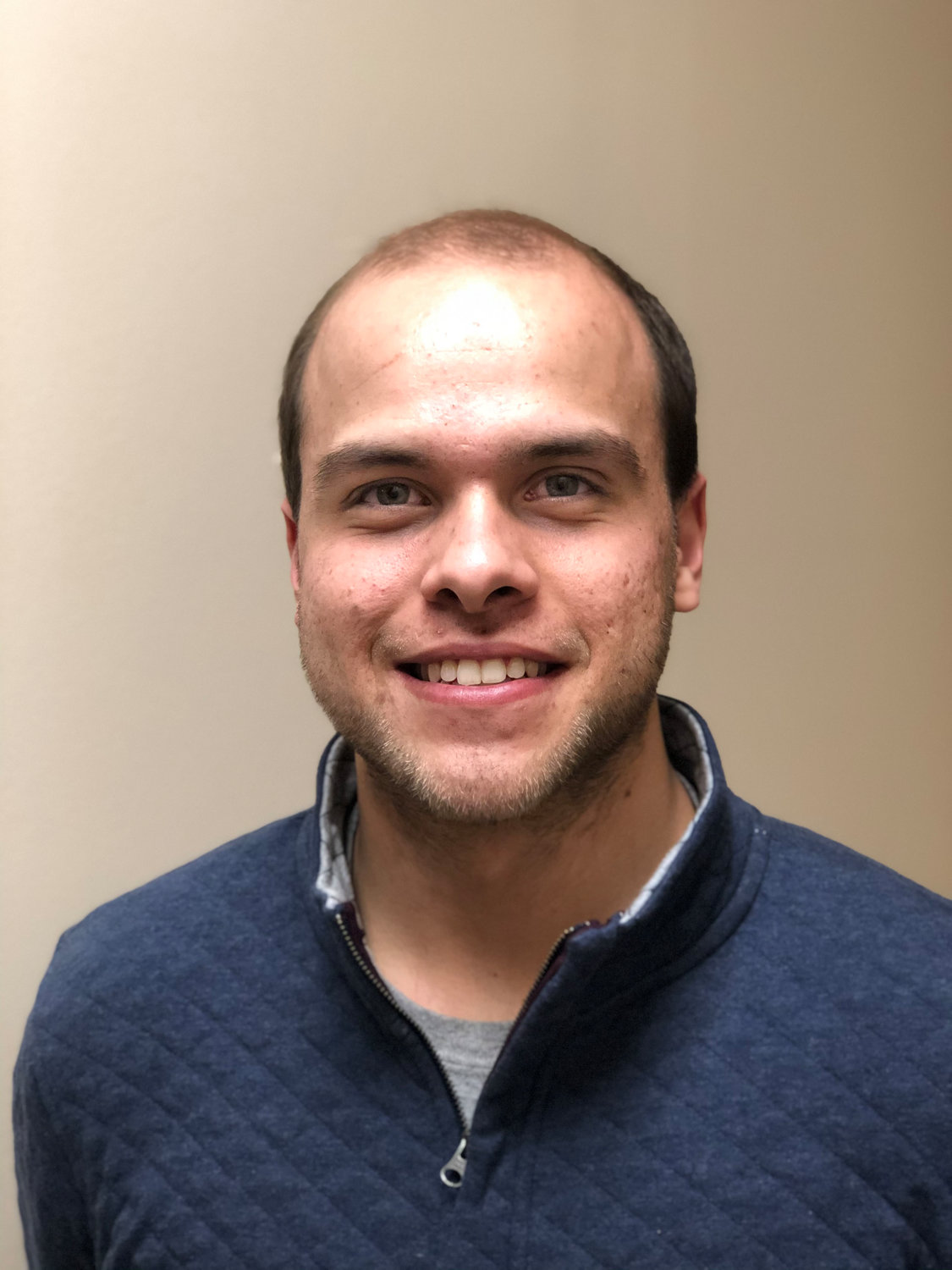 I had a teacher in high school who I, and seemingly everybody else, greatly admired. He was fun and made lessons exciting, and it seemed like he loved being an educator. He was a geography teacher, so that is really saying something. We became Facebook friends after I graduated, and little did I know (or really care at the time) that he was wildly active in politics. I am connected with him on Facebook, and I have found that he is so far left, he makes Bernie Sanders look like a moderate. Again, not a problem. He is a good person, and he likely always will be. But there was one day during the George Floyd fiasco that he went on a social media rampage about all the hot topics – Black Lives Matter, abortion, immigration, the coronavirus pandemic, LGBTQ issues, and so on.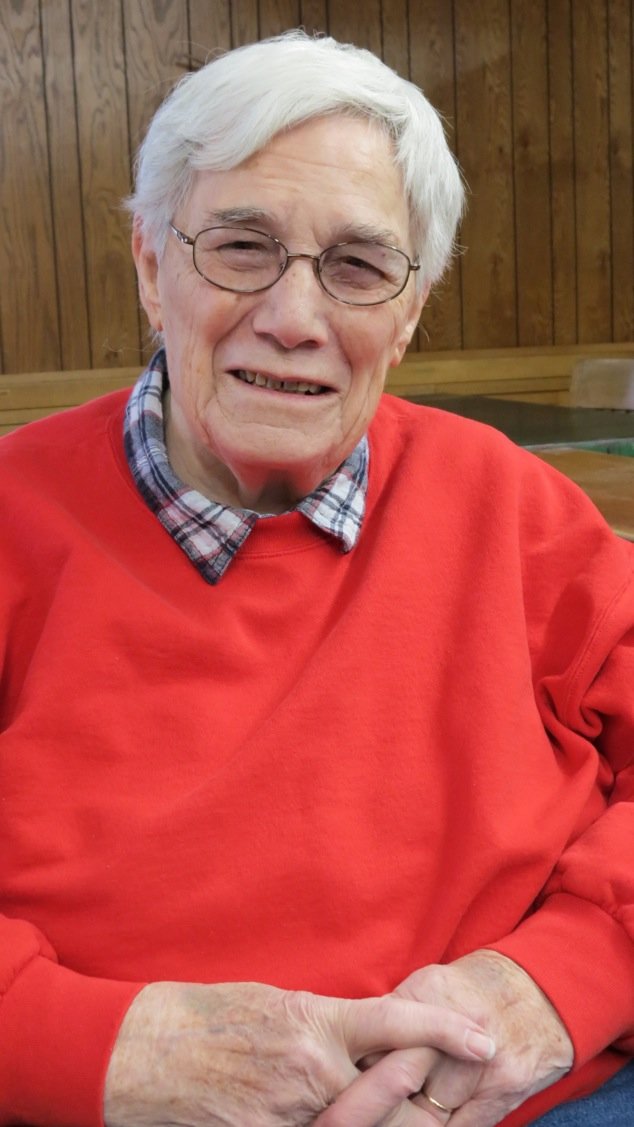 So, the definitive workings of our school district will be guided now by a recently chosen superintendent.  More than overseeing the district's budget of public money, choosing and maintaining programs that affect the future lives of thousands of students, hiring and keeping on board excellent teachers, and the responsibility of hiring someone who will make major decisions which are at the core of the age-old question, "What did you learn in school today?" measures the risk taken by board members when a new leader is chosen. Traveling into adulthood in a K-12 system of learning doesn't mean that no setbacks will arrive in one's future, but it surely eases some of the hurdles spaced here and there along the way.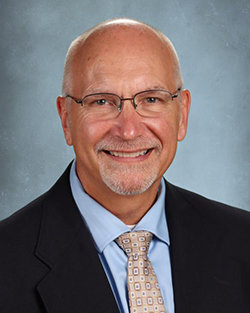 As we continue to examine the standards to which we should teach, there are also standards for the use and integration of technology into our learning skills. These are commonly known as the Partnership for 21st Century Learning Standards, or P21 Standards. These standards consist of four broad areas known as the 4 Cs of critical thinking, communication, collaboration and creativity. Utilizing technological resources should allow all of us, and in particular students, to take thinking to deeper levels. Gone are the days when we spend an inordinate amount of time looking through the appropriate book to find a certain set of foundational facts that will provide basic information about a topic. A quick internet search will likely provide this information to us.  Having this information will allow opportunities to better understand a topic based on verifiable, basic information and will also allow us the ability to think more critically about a topic. We need the will and interest to continue to critically think and continue to learn about a topic.