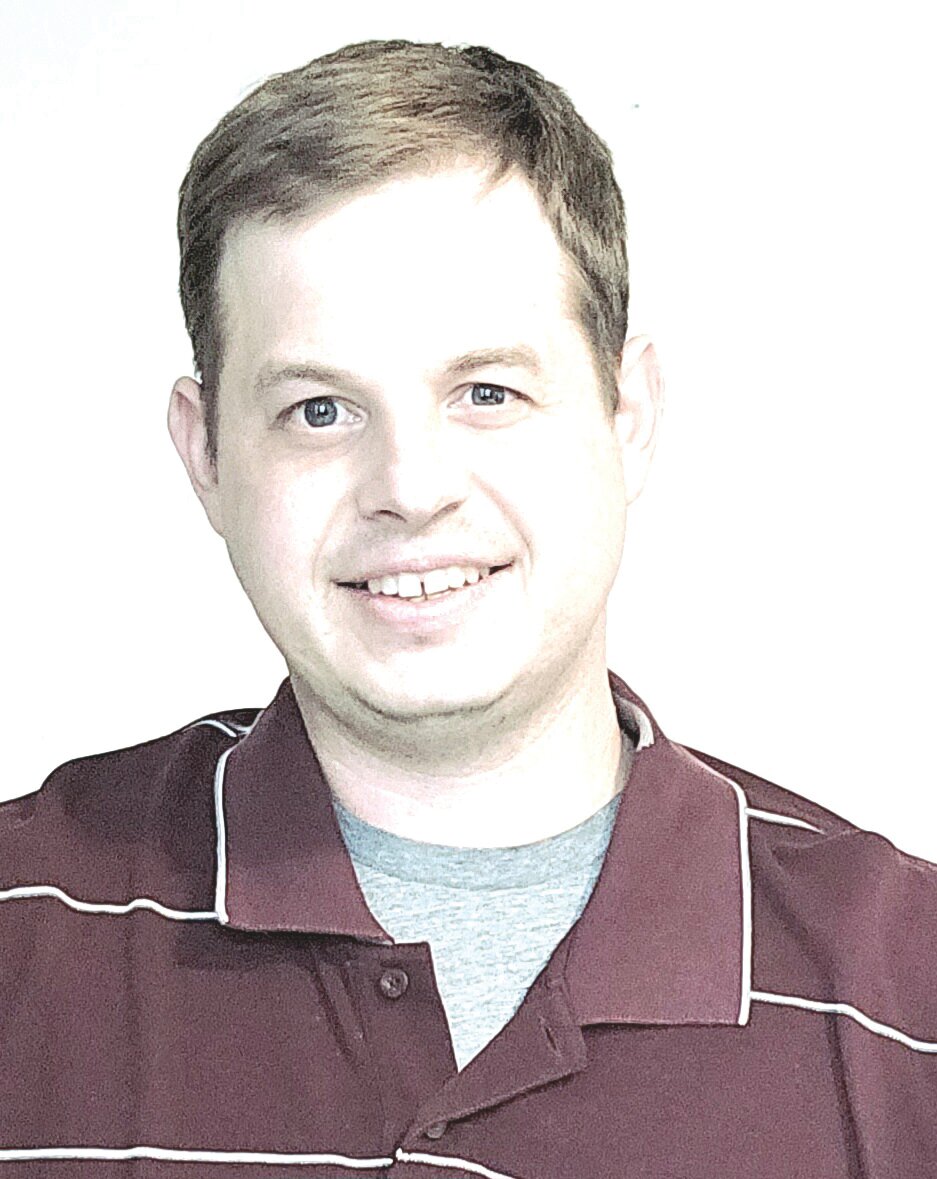 Day-to-day we might think of our agricultural crops as singular species with homogenous genetics multiplied by plant population throughout any given field. Distinct crops require individualized …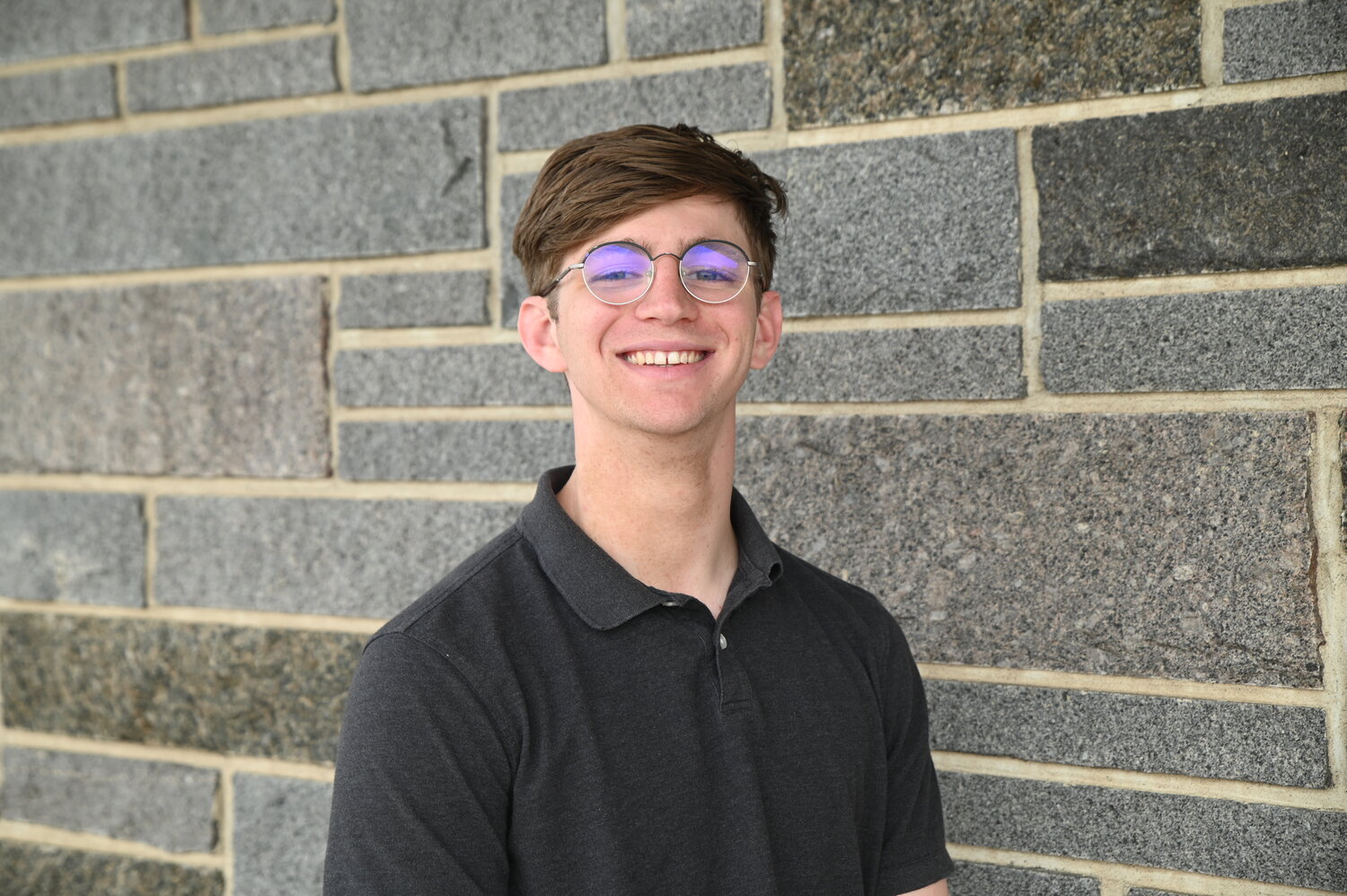 Attending the Foley All-Class Reunion in late July was one of those experiences that prompted me to scroll through the contacts list on my phone to call up old friends from high school and college …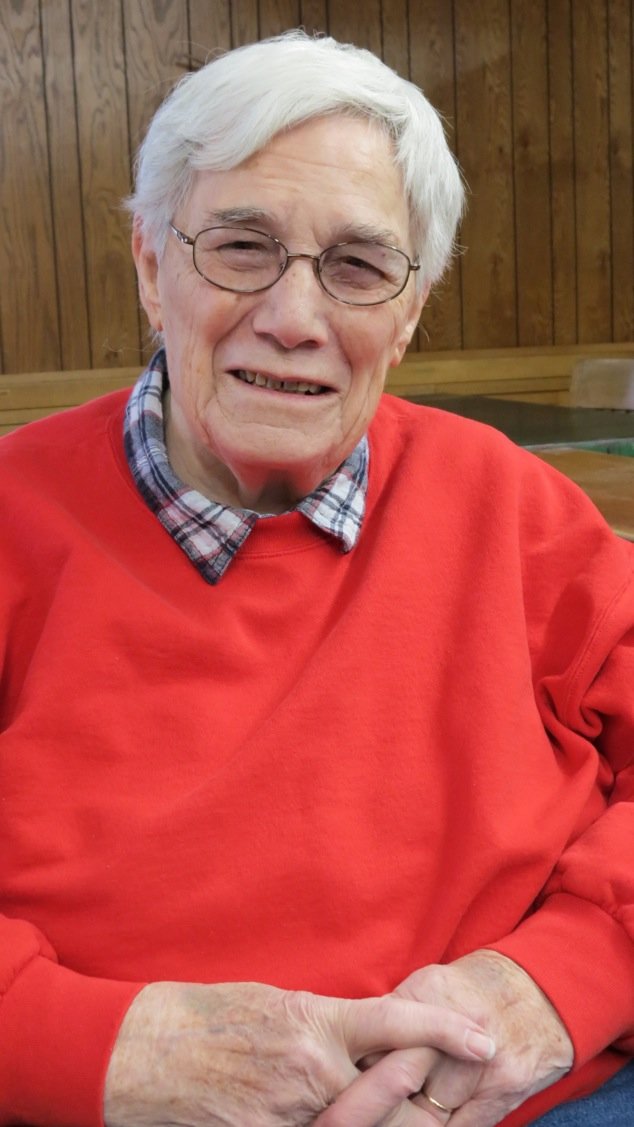 Do we really need another source of rules and arguments or one more blame-and-shame topic in an already toxic atmosphere?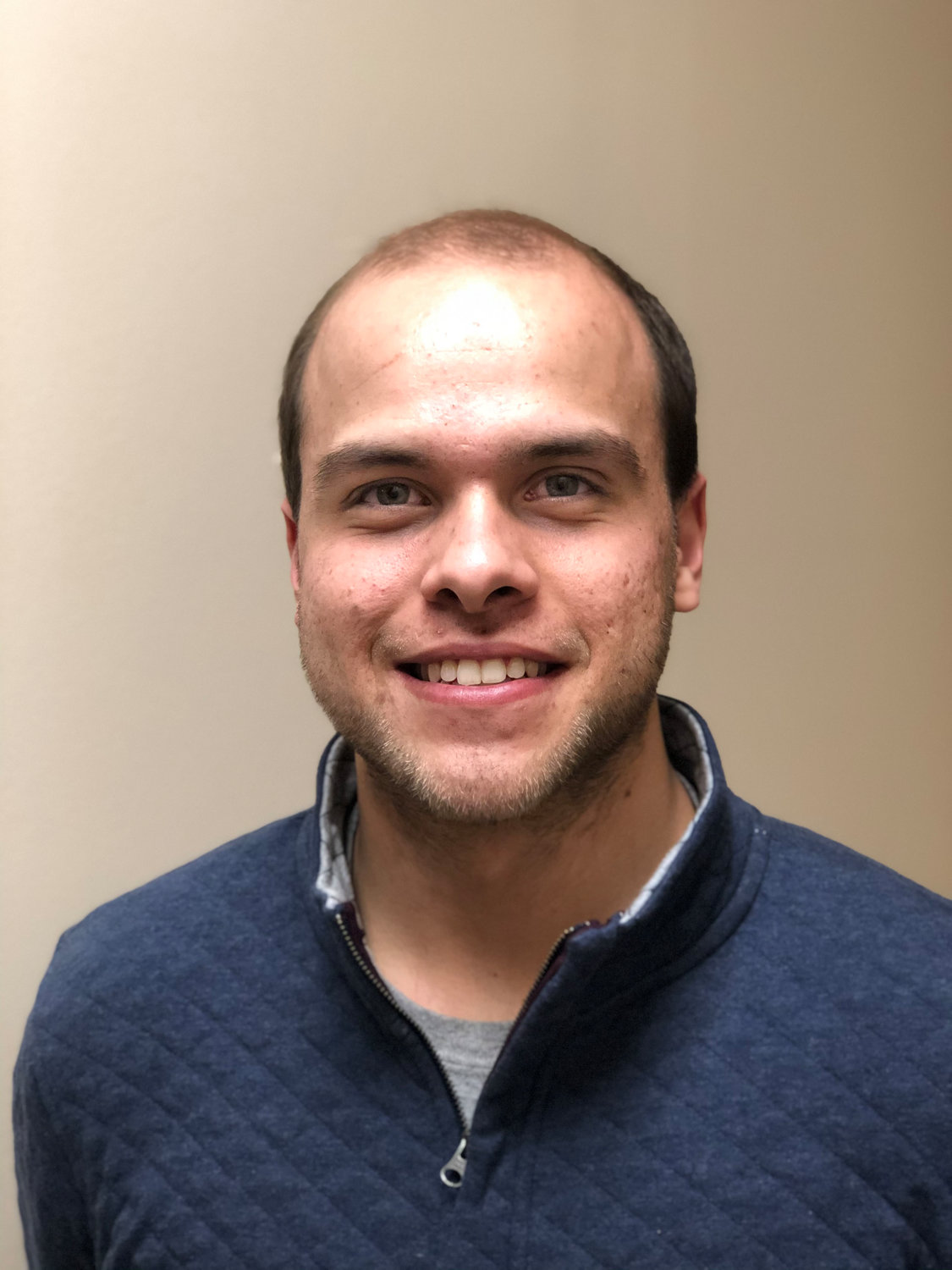 Throughout the last few years that I have written a column for the Benton County News, it has been my primary goal – no matter the subject – to foster a sense of unity on the issues that divide us. I am sure I have fallen short at times, but when I read over my columns, finding a sense of peace among groups that disagree has been my motivation.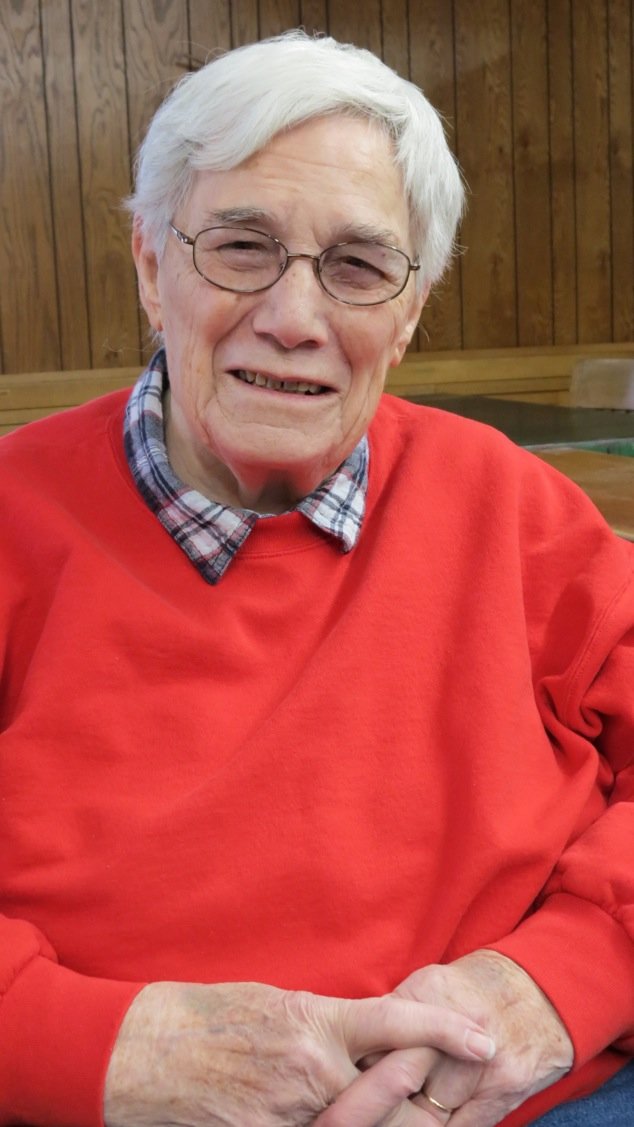 So, another of the summer months has ended. Once the Fourth of July has been celebrated, the month sort of drags on, anyhow, just waiting for fall.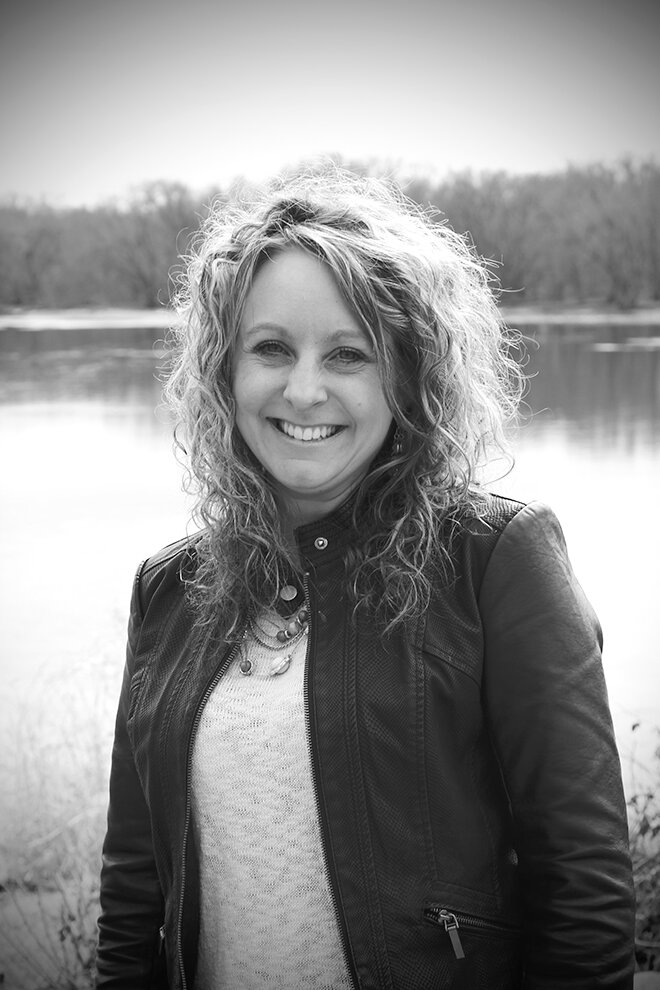 Benton County is a business-friendly community that offers a supportive environment for entrepreneurs and businesses of all sizes. The county's strong economy, educated workforce and low cost of living make it an attractive destination for businesses looking to expand or relocate.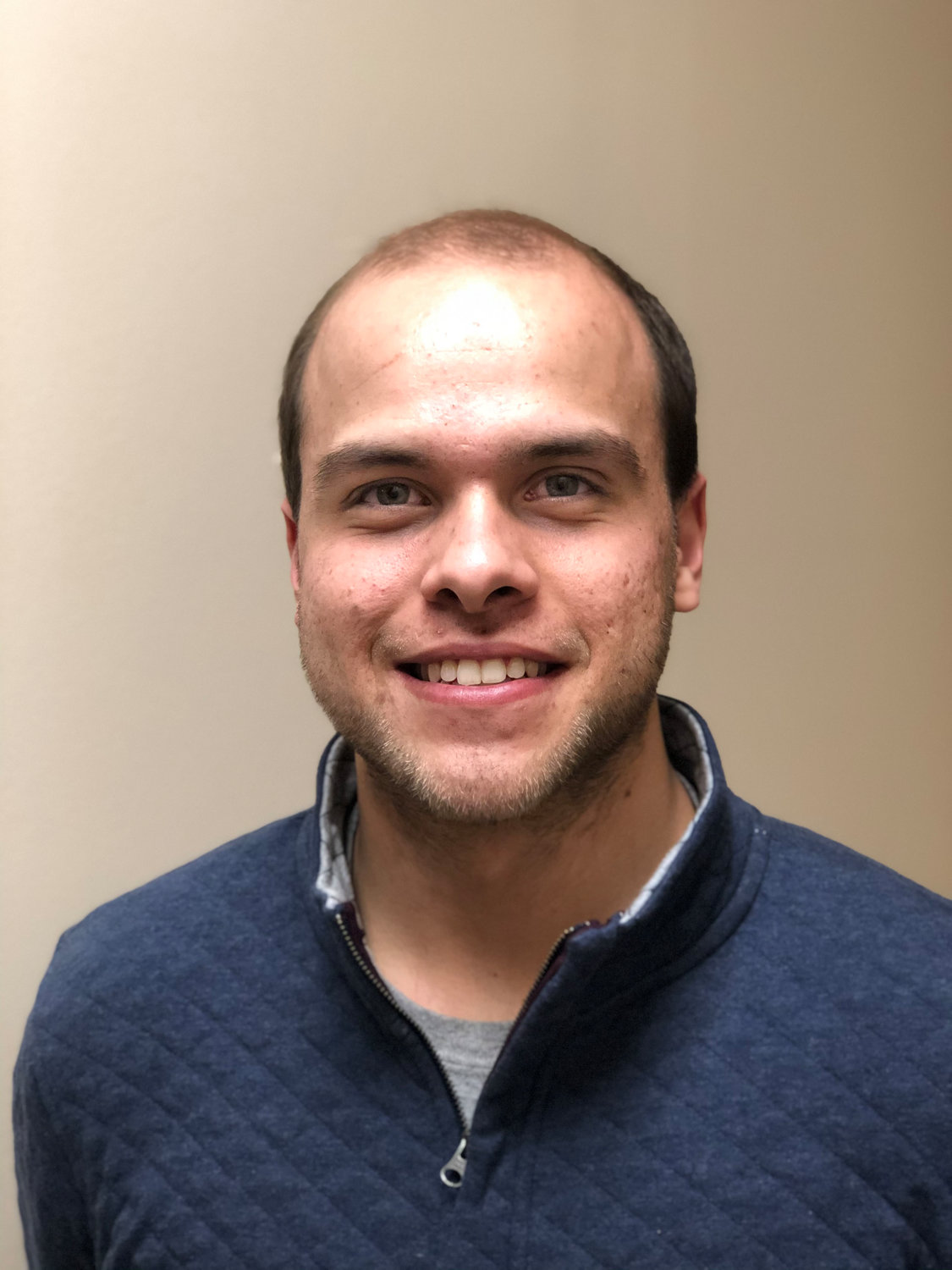 The following is a collection of things I have found interesting while working in Foley: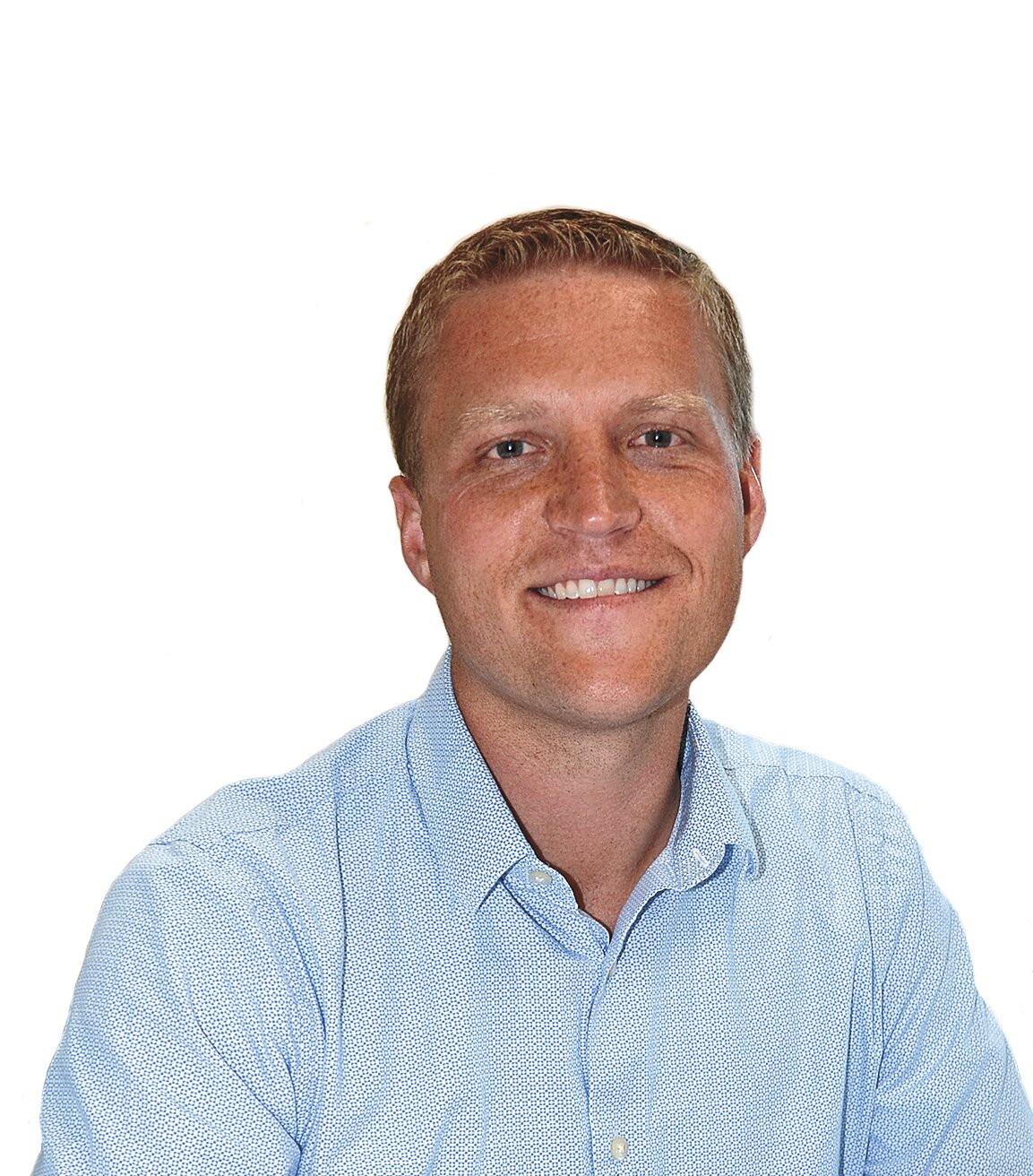 The U.S. Department of Agriculture Farm Service Agency encourages all farmers, ranchers and FSA program participants to take part in the county committee election nomination process.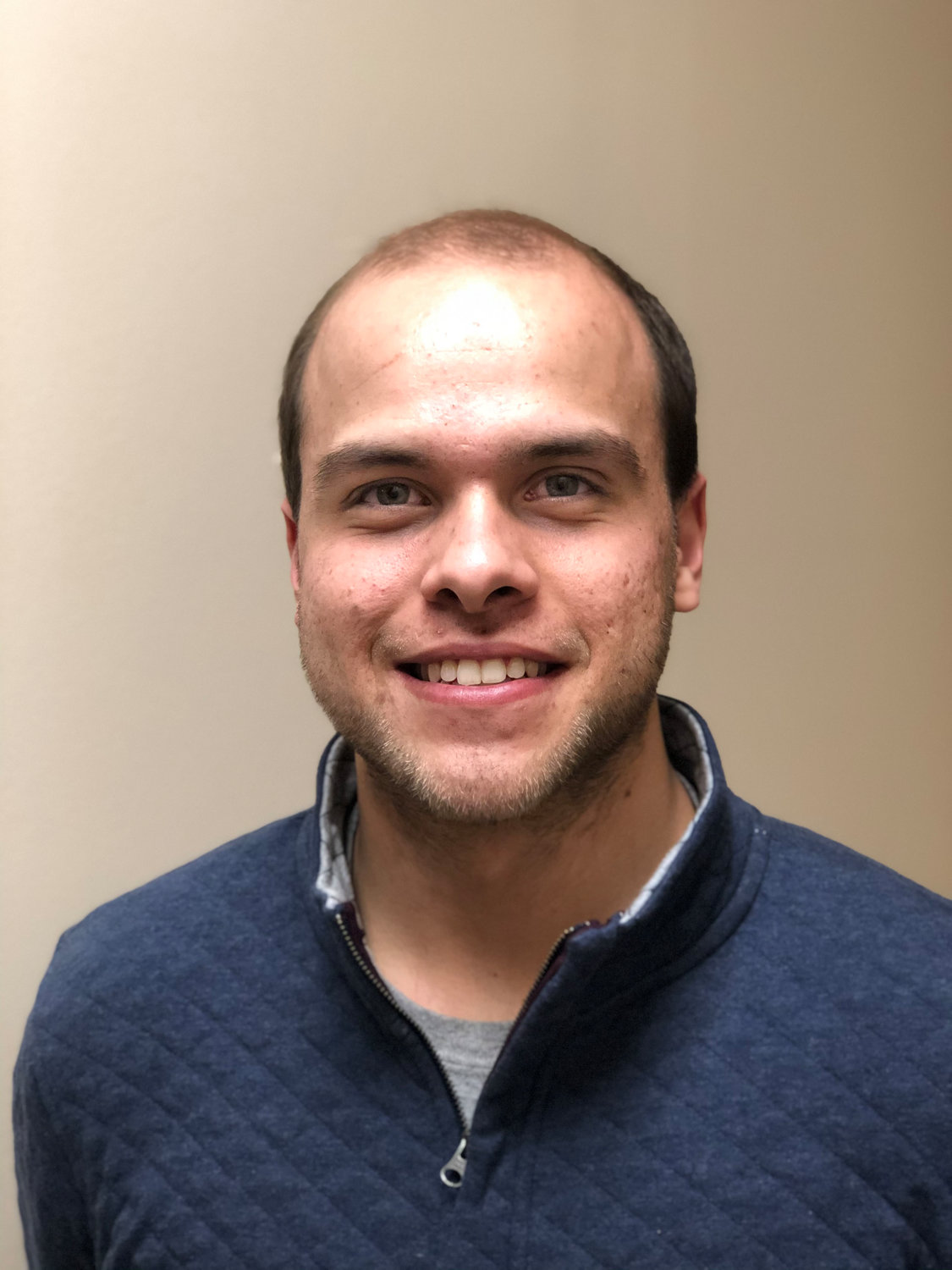 I was recently talking to Brian Thorsten of Thorsten Financial Services Inc. for an upcoming article in the Benton County News' Salute to Business section coming out next week. We were talking about financial forecasting and investments. Thorsten said he could follow all the market fundamentals perfectly, pick a stock that everybody thinks is going to fly, and then, when push comes to shove, the stock plummets.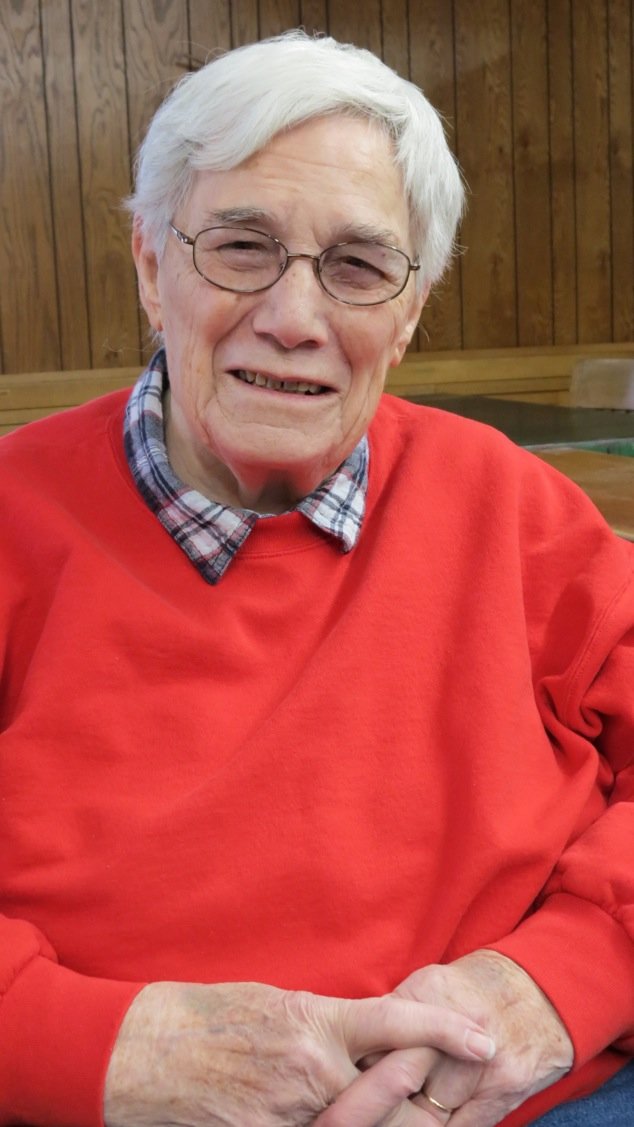 In my farmyard, several paths blown free of snow between buildings made it easier for the deer to access certain areas, easier to find footing than in the piles and drifts of snow, and the depth of snow grew week by week. They gathered in the perennial gardens, chewing frozen bark, pawing any ground not snowbound and looking for food where there was none.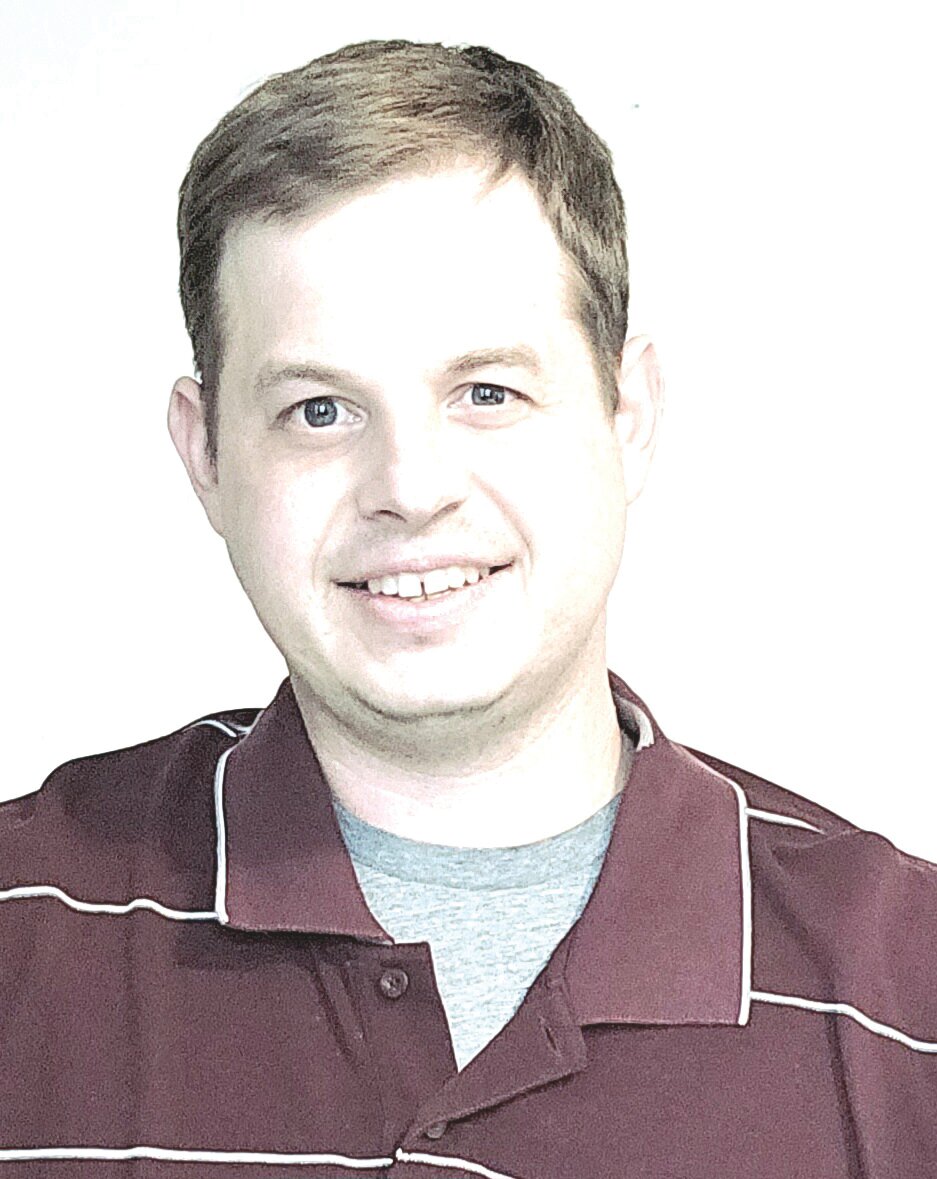 When we are planting a crop at 5-6 mph or simply trying to look down the rows from a windshield view driving by, it is easy to take for granted how amazing a corn crop really is.